ANNOUNCEMENT!
Following the appearance of Riki the explorer, to give the regulars a fresher look (yep Riki the explorer is going to be a regular, so are a few other types of puzzles).
Here are the regulars on Chork's puzzles! (: You can look forward to seeing them more regularly! (That's why they are regulars!)
Riki's Adventures featuring
RIKI
Get your hiking equipment ready and join Riki on his treasure hunting trips and explorations! (: Riki's adventures feature some of the most challenging puzzles on the site.
Previous Riki's Adventures:
Puzzle 25
|
Puzzle 47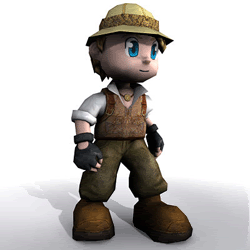 Hanjies featuring
HANJIE MASTER
Solve the hanjies and uncover the hidden cool picture!

Previous hanjies:
Puzzle 09
|
Puzzle 16
|
Puzzle 43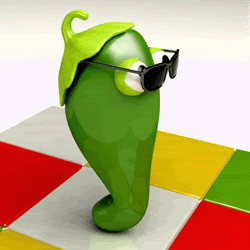 Hebie's Rebus featuring
HEBIE
Decipher what Hebie is trying to say in her latest rebus!
Previous Rebus:
Puzzle 07
|
Puzzle 20
Fallen Phrases featuring
BERRIE
Letters have fallen down from their columns and it is your task to fit them back in and answer the question!
Previous Fallen Phrases:
Puzzle 45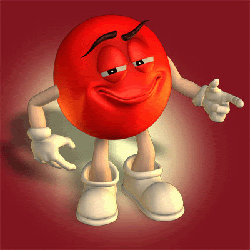 These characters are mainly to liven up the Chork's puzzles! Hope you will enjoy solving the upcoming puzzles, especially the *MEGA* special puzzle 50 ;)
P.S. LOOKING FOR FREE WEBHOSTING (~1GB monthly bandwidth, >50MB space) for puzzle 50. Please recommend any good sites in the comments section if you know of any. Preferably no ads, or else banner ads are also acceptable. (: